Do we live in times of barbarism?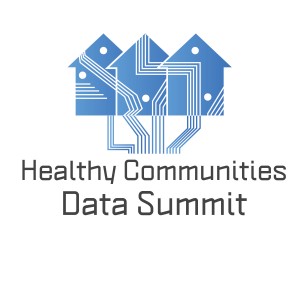 While I imagine many reading this would disagree that we live as a primitive culture based on our technological progress, I contend that how we operate as a community may be vastly improved in supporting the health and well-being of everyday citizens. Furthermore, I believe that one day we'll look back on ourselves as society and marvel at how primitive the tools were to improve the health of communities.
On a daily basis, our individual health is driven by countless decisions. Where we shop for food, how we commute, where we choose to live and spend our time outdoors are all contributors to our health and wellbeing. Each of these actions can be improved—optimized so they contribute to a maximum level of health—if adequate data is available.